KNOW US
Our Goal is to integrate Technology and People to the best
extent in order to provide Services to Customers
IT Catalyst Started in 2003 partnering with Tally Solutions the makers of the best Accounting Software, Tally. The journey started with 2 people team to a strong 50+ enthusiastic and energetic team with rich knowledge on product and domain as we have tailor-made solutions to over 5000 business houses of all sizes from SME to large-sized, private, and public sector organizations across India.
SOLUTIONS
We are having strong experience of more than 20+ Years in providing high level of quality Software Solutions on time with Quality.
SERVICES
Our dedicated and intensively researched corporate and individual training programs provide customers with all the know-how to mine the program's wholesome products.
We are always ahead. Tally Solutions for your Business
Serving
+
Total Customers
Offering
+
Customized Solutions
Customer Base Across
+
States in India
Carrying A Legacy of
+
Years in Business
OUR PRODUCTS
The sheer scope of Tally is vast and if used to the best it can work wonders for your business. The utilities that Tally offers can increase your business productivity by manifold. The way for our clients to get the maximum out of tally is by learning Tally.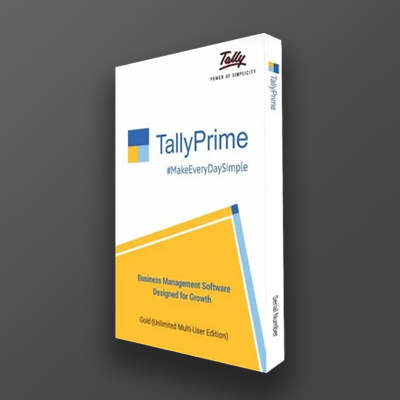 Tally Prime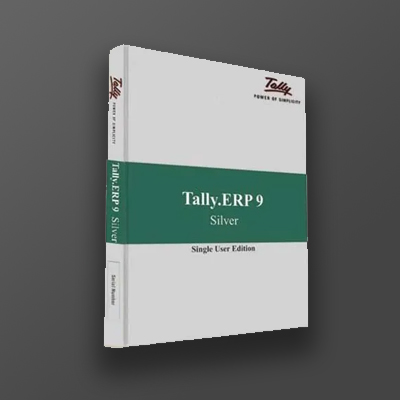 Tally ERP 9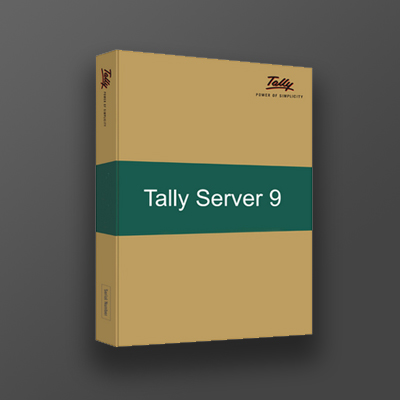 Tally Server 9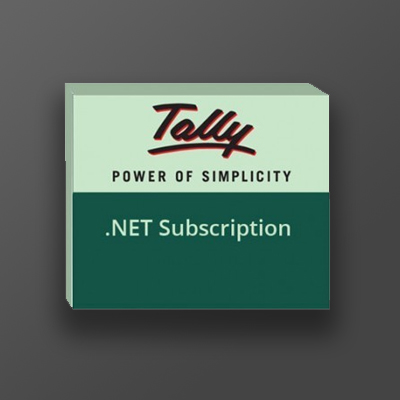 Tally Subscription Services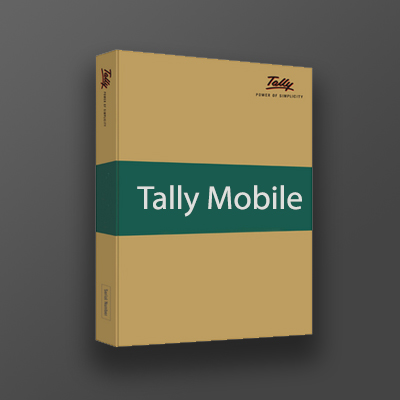 Tally on Mobile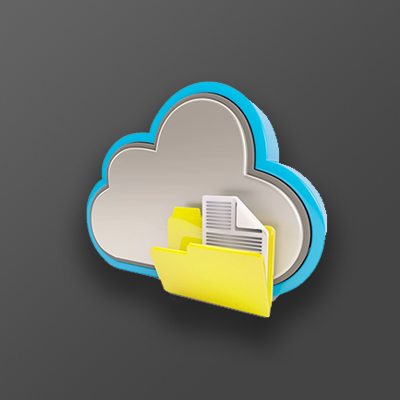 Tally Virtual Services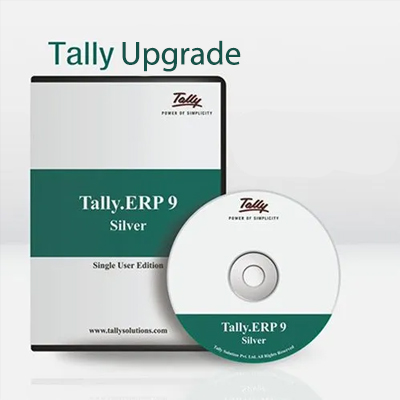 Tally Upgrade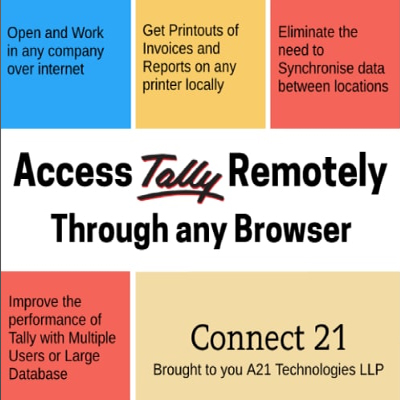 Connect 21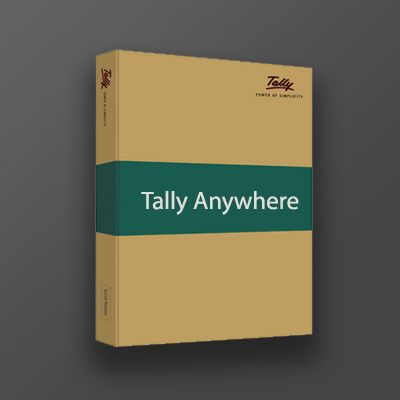 Tally Anywhere

Make An Enquiry